ELECTRACOUSTIC
Sound System Installations
Chak 89
Mitcham, Surrey
A beautiful function hall requiring an elegant sound system installation in keeping with the ornate plasterwork.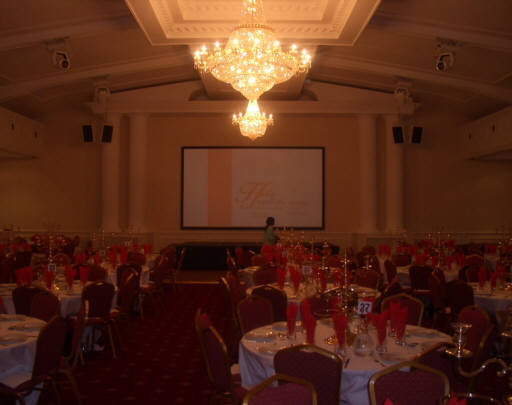 The EM Acoustics loudspeakers and flying hardware were matched to the colour of the walls.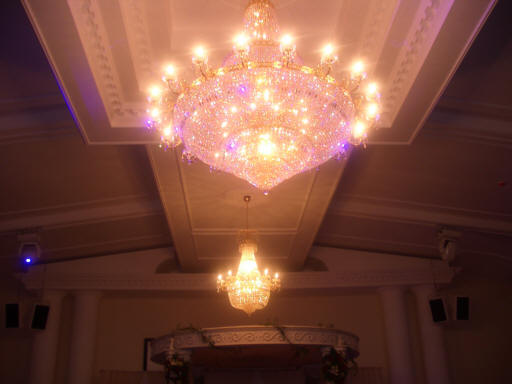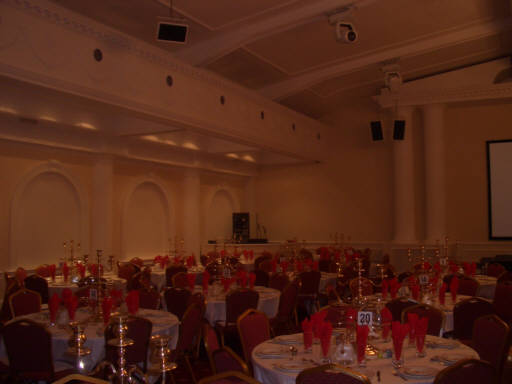 The sound system is designed for weddings, corporate functions and large screen video presentations. and discotheque use.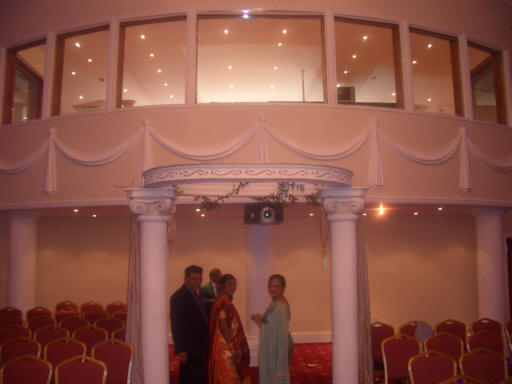 The function hall is situated on the top floors of a large metal framed industrial building with a housing estate nearby so a number of measures to combat noise emission have been undetaken, including the construction of large rubber lined concrete bunkers to house the bass loudspeakers. These form the base of the column feature at the stage end of the room.
The restaurant area has innovative Si-Fi Orb loudspeakers installed with spherical ceramic bodies and Cream Crackle colour finish to complement the restaurant decor.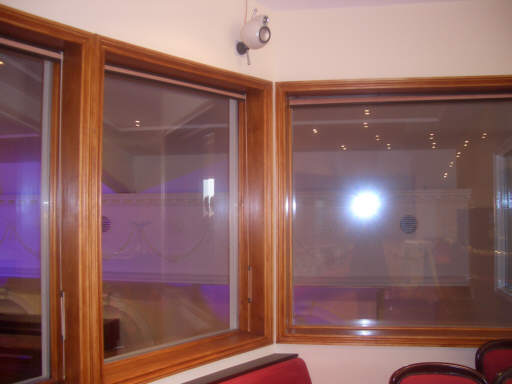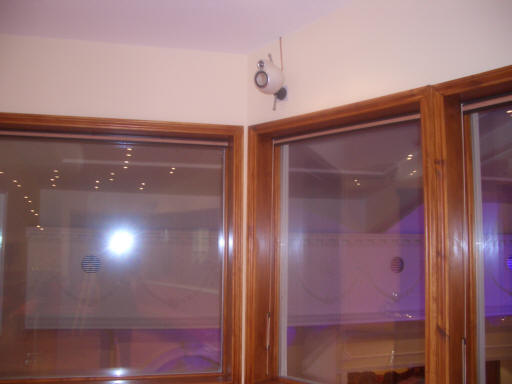 The system is centred around Biamp Nexia controllers in the main function room and restaurant.
MC2 and Bittner amplification, Shure radio mics, Soundcraft desk.